10 the most frequent women´s sexual fantasies
Are you curious to learn about the most popular sexual fantasies that women have? It´s time to penetrate into the women´s heads and learn all the dirty secrets they have. For sure they won´t confess even the most religious ones. The myth that women don´t like sex or not as enthusiastic about it as men have been dispelled for a long time. Moreover, it has been proven that women are more creative in the bedroom so their sexual fantasies can become a script for an adult film.
Blindfolded sex
Unpredictable sex increases your sensibility. It´s logical that when your eyes can´t see your feelings become brighter and more intense. You hear more, every touch becomes more passionate and your arousal is more intense.  However, women can do that only with someone who they trust completely.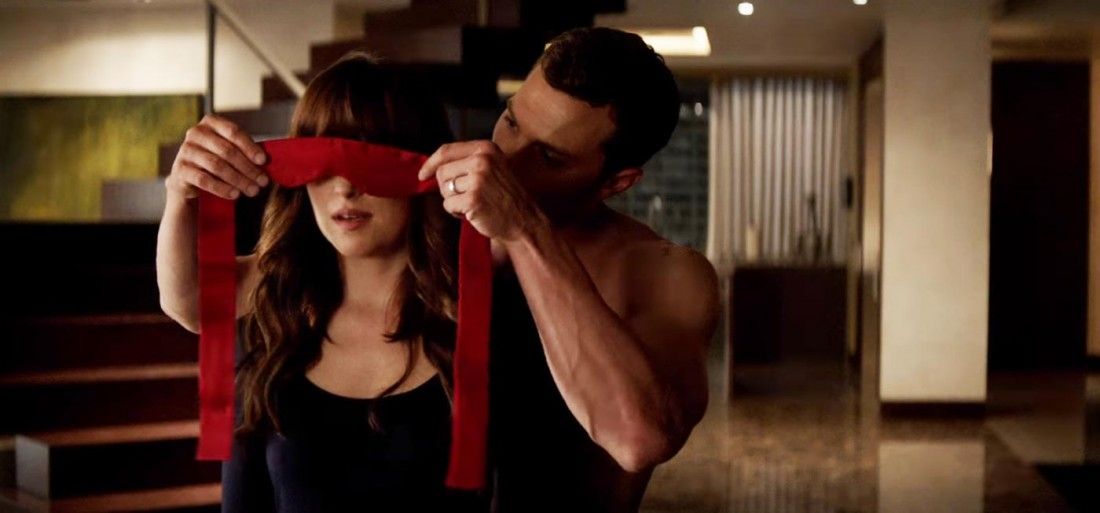 Handcuffs sex
Lots of women want to handcuff their partners to the bed and try all the naughty things. This can make her feel powerful and extremely sexy. Even the timidest woman needs to feel like a vamp girl from time to time. Surprisingly women can act in a totally different way if you let them dominate you.
Roleplay
There are lots of favourite scenarios, from sexy police officer to naughty student. Many women find exciting to try to pretend someone you have never been in the real life. That makes them feel free and let them unlock all the borders. You should let her tell who she would like to play tonight and start the action.
Sex with a stranger
One of the types of extreme sex is sex with a stranger. It gives her new more vivid emotions and the gambler experience. They will pretend that this is nonsense and a decent woman would need to know a partner well before any sex, but we know that at least once she had this thought in her mind. Well, ladies, who is ready to confess in that?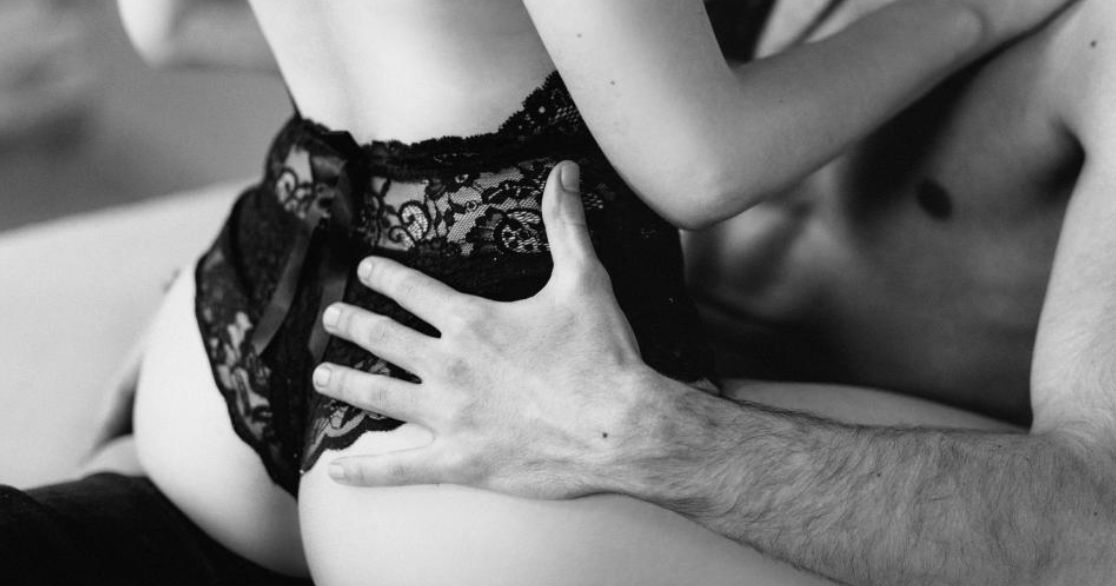 Threesome
Not only men are obsessed with threesomes. Many women are also curious about this unusual experience. Anyway, before showing this article to your lady, as a proof that you can have a threesome, remember she may not dream about another lady in your bedroom. So if you still want to risk, it is better to discuss all the details first.
Watching porn together
Women watch porn, but it is just a bit different. They prefer erotic videos to deep throat actions with multiple partners, well there are some exceptions, always…
Sex in public places
Women are more curious remember it was Eve who tried the apple. She wants to get out of the bedroom, the apartment and even the city. The level of adrenaline gets higher when she discovers the urge to have sex somewhere in a public place.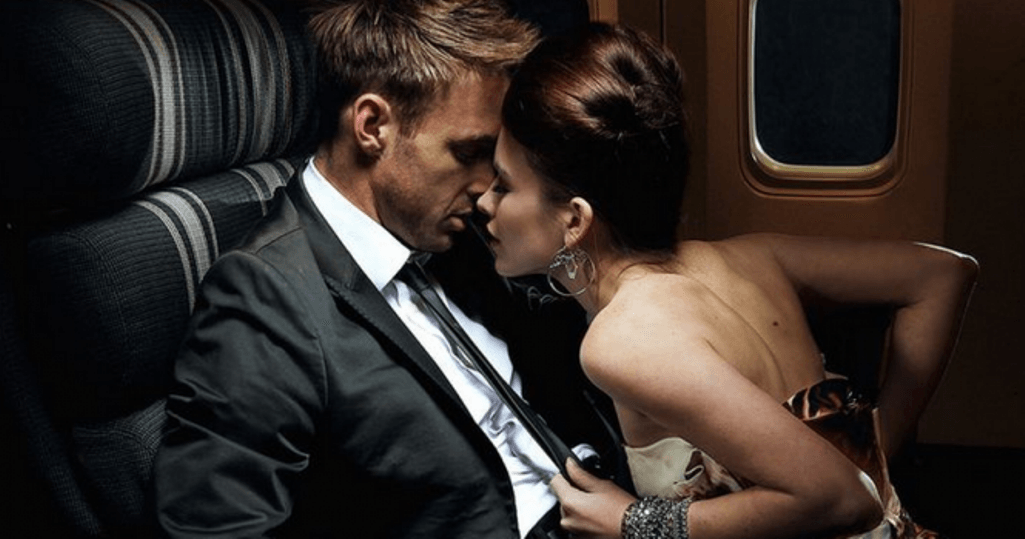 Hugs and cuddling
Yes, Sr, sometimes a hug maybe as arousal as a kiss. When you hug her, she feels protected and safe, it may lead to a slow sensual lovemaking, just a fantasy for many women…
Emotional intimacy
They love sensitive guys, someone who can understand her or at least trying to do that. This emotional connection is more precious for women.
Foreplay
Still, many men ignore the foreplay and we won´t stop to remind them that. Spend time on warming her up, whispering something nice and tender into her ear. Most of the women are often masturbating dreaming about being pleased orally by a man. So don´t start the action too early, let her enjoy the moment.
It´s so easy-peasy to spice up your sex life just to remember about women´s fantasies, believe us you will become her best lover.