Home
/
Looking for a date?
Looking for a date?
Welcome to nightloveblog.com! It's a blog dedicated to the sensual side of every person, which rules our senses, emotions and our subconscious at night… It's all about temptation, passion, love and sweet-sweet sex…
Here you can try to solve a relationships problem or learn something new about sex and challenge your sex life. As soon as you learn something new, go to our adult dating site http://www.masslover.com/ and make theory work in practice.
Come and tempt yourself on nightloveblog.com! Seduction is really big…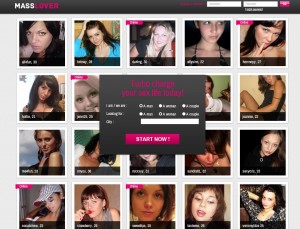 Sex life

Twitter

Sex and celebrities

nightloveblog | April 20, 2013

Being the person who founded Playboy and the man who always has many beautiful young women at hand, Hugh Hefner is practically the synonym of sex. But how many...

nightloveblog | April 11, 2013

The former US Secretary of state Hillary Clinton has spoken in favor of same-sex marriages. She informed about this in the video published on the site The Human Rights...