Fingering, 5 practical recommendations
According to the newest scientific researchers, lesbians have the most satisfied sex life. 86% respondents of women who represent the LGBTQ community confirmed that they climax very often. This number is significantly lower among heterosexual women, only about 50%. What is the reason for that? More likely because lesbian sex is mostly concentrated on stimulation of clitoris; meanwhile heterosexual couples prefer classical penetration. Maybe it´s time to learn from lesbians, especially if we are talking about fingering.
The foreplay before penetration is all about tongue and fingers stimulation.  Men know that, but don't pay lots of attention to it, albeit these important instruments can make your sexual life brighter.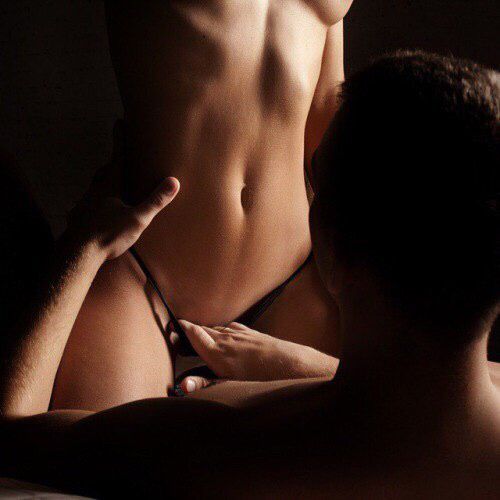 Add some pressure
Fingering it´s not just about putting a finger inside a vagina. You should understand what to do with fingers, which bottoms to push and how intensive it should be. Try to catch the rhythm.  It seems easy at first but a quality fingering has many nuances. There is no need to push too hard or go too deep, it may cause discomfort or even pain. If you touch your partner too softly, she may feel tickly and this is the opposite of arousal you are expecting from her. Sometimes it´s better to ask what she likes or discover that experimenting with your partner.
Watch your hands
Before you started the fingering, don´t forget about hygiene.  It´s better to use antibacterial soap and then apply some lubricant on your hands. Make sure your nails are short and clean. You don´t want to scratch the tender skin, even a tiny one is enough to cause discomfort and even to infect the area with pathogen bacteria.
Don´t touch the back door
Well, at least use different fingers. Vaginal flora differs from the flora in the anus. Even more, some bacteria can be dangerous for vagina. We highly recommend you to start anal play with the little finger. Use water-based lubricant only.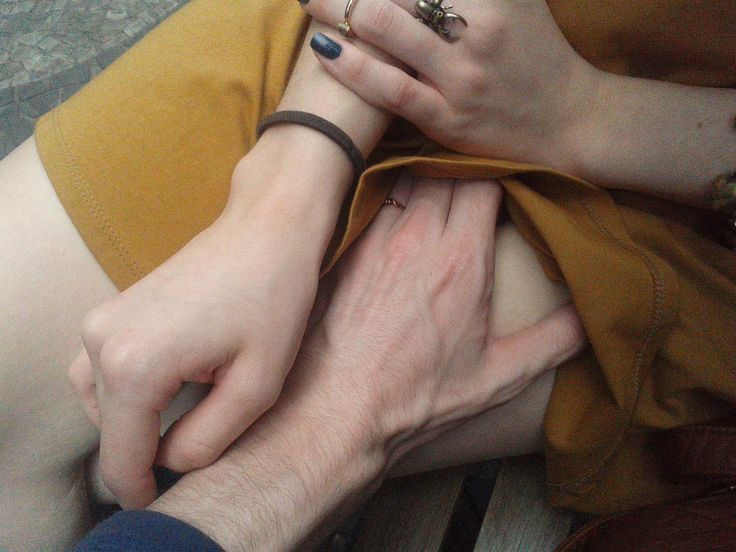 Make it wet
You don´t penetrate into an absolutely dry vagina, well, we hope you don´t. That´s why firstly make sure that your finger is wet. It´s not so important whether it will be saliva or lubricant. Make your fingers slide easily inside with a little bit of pushing. Remember the skin in this area is very sensitive and so easy to hurt.
Find the G spot
G spot is real, it´s not a myth. Try to find this Holy Grail of fingering and you will see the happy smile on her face. How? Gently slide your finger inside approximately 1.5 inches deep and make the move like you are trying to lift something there. Slide up and down, discover this magic spot on her body. Sometimes it takes time to find the right place but it´s worth of trying.