Make your Christmas unforgettable
¨It´s the most wonderful time of the year¨, as Andy Williams sings for us from literally each shopping center and Frank Sinatra adds ¨Let it snow¨. Christmas is a time for love, a time for giving and receiving. And that applies to the bedroom too. All that wine, the raging log fires and long winter nights make the perfect atmosphere for getting your festive freak on. Sex for Christmas would make anyone jolly, and finding a lover at a holiday party is as easy as you want to be.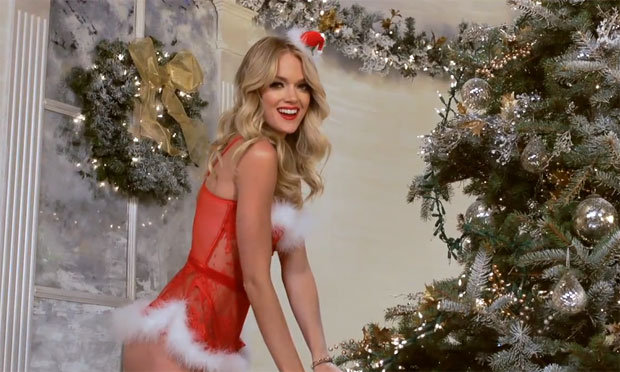 Fulfill your fantasies
Whisper secret fantasies to your partner and see the reaction. You´d better do it when you are out. Believe us everyone loves to hear how horny it makes you to be around such a sexy creature as your partner.
Hot sex coupons
Write out some love coupons and attach them to candy canes. The Hot Sex Coupons can show you what your partner really wants to do with you… Just make sure the kids don't find them!
Sex for Santa
Reward "Santa" for his hard night's work with some milk, cookies and Mrs. Claus bedroom action. You can even wear sexy Claus outfits if that strikes your fancy!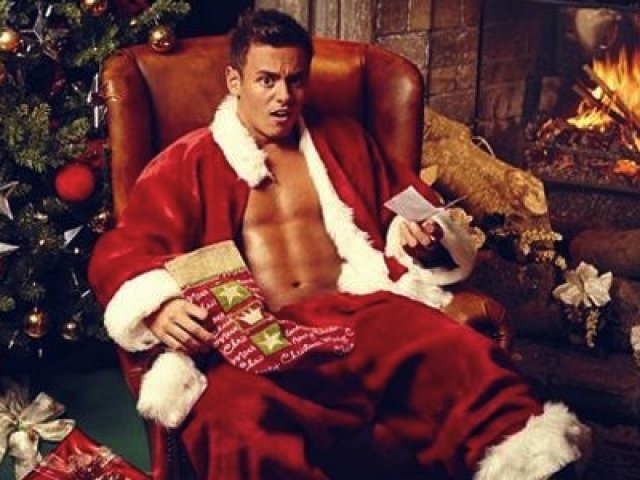 Present yourself
Wrap yourself up and be the present, instead of giving one. Find the biggest and longest ribbon at your local gift shop and mummify yourself with it (in a sexy way, of course).
Romantic getaway
Take advantage of the great last-minute vacation deals. While everyone is freezing and stressing over the holidays, you can be sunning and relaxing under the sun. Isn´t it amazing?
Make it cozy
We can´t imagine Christmas without chestnuts roasting over an open fire. If you don't have a fireplace, decorate your living room cozy with candles and generate some body warmth with each other in your cozy living room.
Pop bottles
Drink lots of champagne at holiday parties then go home to or with your lover and have a party of your own. After all, some say that the best aphrodisiac is outside fun with friends and family. Before you and your beloved go to bed, you can talk about the fun you had, laugh in bed, then make some more memories alone.
Kiss under the mistletoe
Well, we all know what is it, but have you tried sex under the mistletoe. But start with a mad passionate French kiss, and when you are both on fire, slow down and kiss cheeks, ears, and neck. It'll add urgency to the main event. You can try every position, to test that Christmas treat properly.