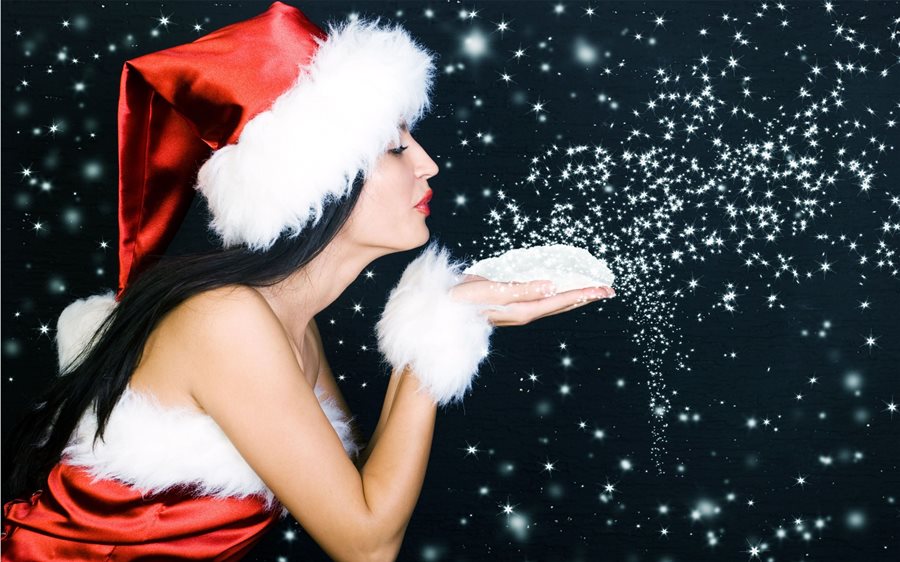 2013 has been a good year for sex and love adventures. Our best articles were about satisfying women sexually, making them fall in love with men and getting deeper knowledge of love relationships and sex intercourses.
New Year 2014 should be no less successful! We wish you much love and happiness, joy and warmth! Be happy whatever you do and whoever is with you! Travel the world and meet many new interesting people and pretty women and men!
We wish you to find your Love in 2014 and never let Him / Her go…
Happy New Year!!!

Sex life

Twitter

Sex and celebrities

nightloveblog | April 20, 2013

Being the person who founded Playboy and the man who always has many beautiful young women at hand, Hugh Hefner is practically the synonym of sex. But how many...

nightloveblog | April 11, 2013

The former US Secretary of state Hillary Clinton has spoken in favor of same-sex marriages. She informed about this in the video published on the site The Human Rights...