12 lazy tips to drive your man crazy
We were told that the most effective tricks to seduce a man are lace underwear, high heels, tight skirt and red lipstick. Apparently, we still believe in that, but there are some things that don't require any effort but can work as well or even better. To empress a man you don't need to wear stockings and corsets on a daily basis as seen on TV. Firstly, all these outfits are really expensive and secondly, your man can overdose on them. We found some lazy ways to make you more desirable for him.
1) BE NATURAL
Every man subconsciously is looking for a comfort. If you look great with full make-up and high heels, that's great. But it doesn't mean that you have to wake up earlier and put on make-up while he is sleeping. On the contrary, make-up free women look younger. He will feel more comfortable with you with messy hair wearing old t-shirt. It may look for him like you have just had sex. With other words, it makes his brain want you even more. Less make-up, healthier skin and even your man desires you more. Don't forget to shower though.
2) BE FLEXIBLE
The way you stretching in the morning or the flexibility you have got thanks to yoga class all curvy poses reflects on his libido immediately.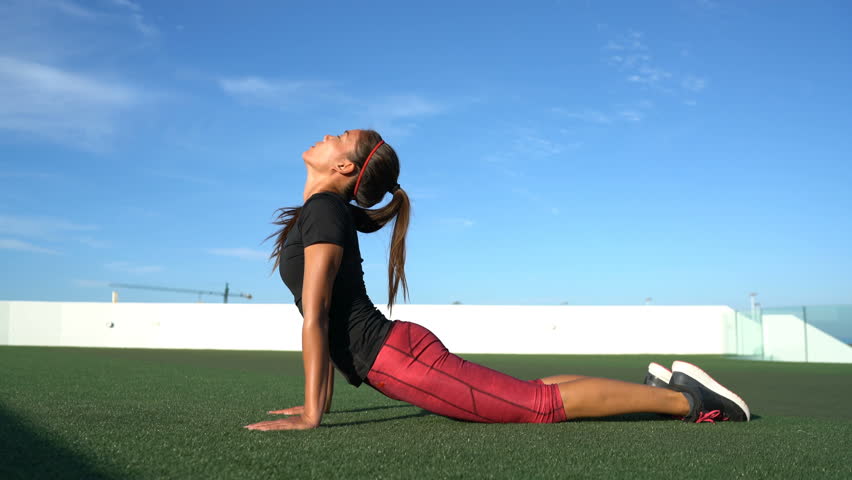 3) SHOW UNTANNED AREAS OF YOUR BODY
While the cosmetic industry and fashion magazines promote the idea of a perfect tanning, men are more interested in pale areas. There are no doubts that the suntan makes you look slimmer. Usually the parts you are not showing to the sun are the most attractive for a man and the contrasts between your pale and tanned skin arouses the desire to touch you there.
4) TRY CHIFFON DRESSES
Transparent multilayers dresses can be as sexy as tight skirts. The indisputable advantage is that a chiffon dress makes his imagination run wild. He will fantasies about your body a lot, believe us! Also, light dresses make you more romantic and tender that subconsciously awakes his instinct to protect you. In a dress like this, you can breathe normally, that's so hard to do in a bondage one.
5) WEAR GLASSES
The stereotypes of porn industry have the effect on sexual fantasies of every man. So a sex at the office or in the library will include a lady in glasses. Whether it's a strict teacher or a sexy bookworm, smart is sexy and very seductive for a man. Maybe it's time to throw your contact lenses away.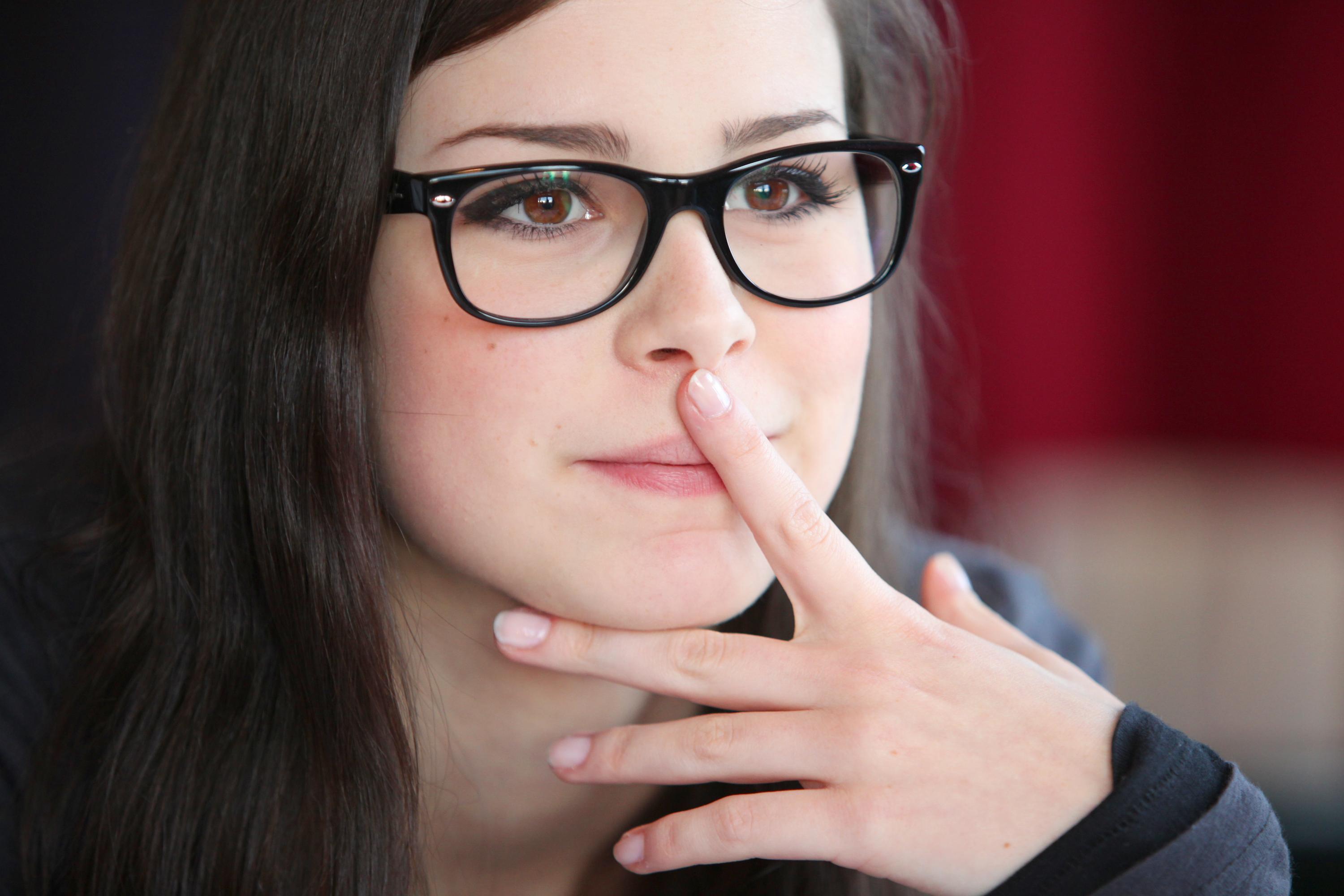 6) SHAKE YOUR BODY
This is the reason why all the men on the planet are crazy about twerk. Have you noticed how do men look at you while you are running? The answer is simple. They love watching your body move, swing, shake and wiggle.
7) CHOOSE SIMPLE UNDERWEAR
Lace lingerie is an absolute must-have in the wardrobe of any woman, but sometimes the best underwear for a man is the one that is easier to take off you. A sporty bra shows all your curves and it's more comfortable, right?
8) BE A BAD GIRL
All the bad characters from films are sexy. You can find lots of examples of that from Maleficent and Poison Ivy to Harley Quinn and Cersei Baratheon. Anger, bad temper all that leads to makeup sex

9) PLAY ANY MUSICAL INSTRUMENT
A girl with violin or guitar is enticing. That is the time when your music lessons at school finally pay off. Especially if you can play his favourite song, he will be amazed.
10) WRAP INTO AN OVERSIZE T-SHIRT
Flannel shirt, white or checked looks great on a woman. It should look feminine though or you are going to look like Canadian lumberman.
11) PUT ON A BASEBALL CAP
Firstly baseball caps are trendy again. Secondly they will make you look like a next-door girl, very simple but sexy. If you have never worn them it's time to start, also it will protect your hair from the sun this summer.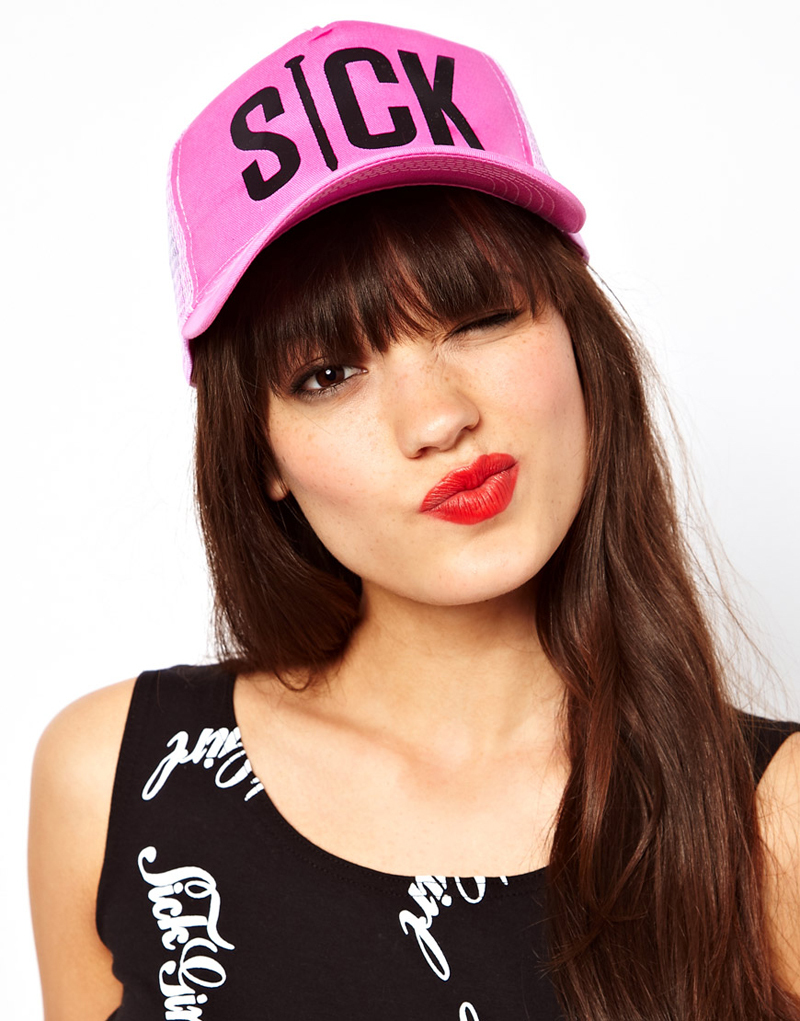 12) HAVE A KEEN APPETITE
Lots of men are crazy about girls who love tasty food. So counting calories, vegan or any other type of dieting can be annoying sometimes. They say if a woman enjoys her meals she can reach the orgasm easier.
Anyway, remember, you don't need to turn yourself inside out to attract a man, just be you, that's the way more seductive.