7 subtle signs that you are damn good in bed
Are you a passionate as hell or an icy cold type of lover?
Just be honest with yourself, what do you know about physiology, are you sure in your charms? Are you charismatic enough that you can have your own lectures on this topic for the vast audience? Scientists say that both sexes can subconsciously determine subtle signs that indicate on the sex drive of a partner. Do you want to know about them? Read the article.
YOU CAN FLIRT
You don´t get nervous when people complimenting you. With the sense of humour and charming smile, you can make any angry person change his mind about you. You are not wasting your time waiting for a friend, you have already snapped phone numbers with a cute human being sitting next to you.  If so, congratulations you have great chances to gain the title the lover of the year.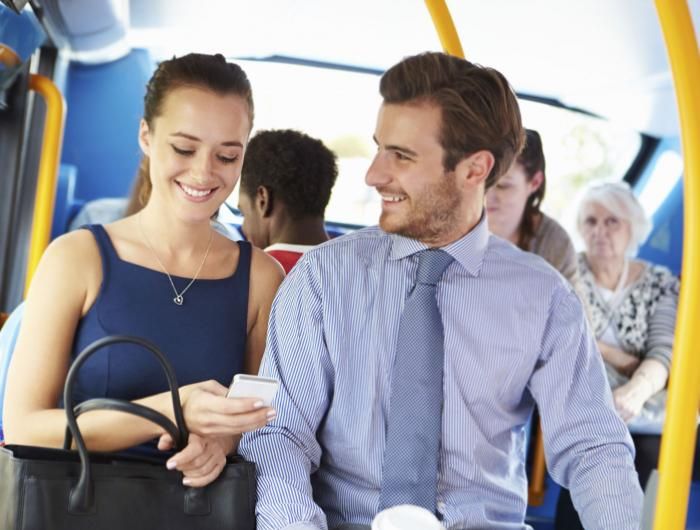 YOU ARE CURIOUS
You are open for any life opportunity, you are anxious about trying something new, you like to travel to countries you have never been before. Psychologists say that with people like you will never get bored in the bedroom.
YOU ARE SHARP AND HANDY
You can do almost anything at home form cooking to cutting the bonsai. Perhaps you are a fan of courses of personal development or you are a fan of online skills share platform. It means if you know how to do something very good you will be able to perform well as well. Isn't it logical?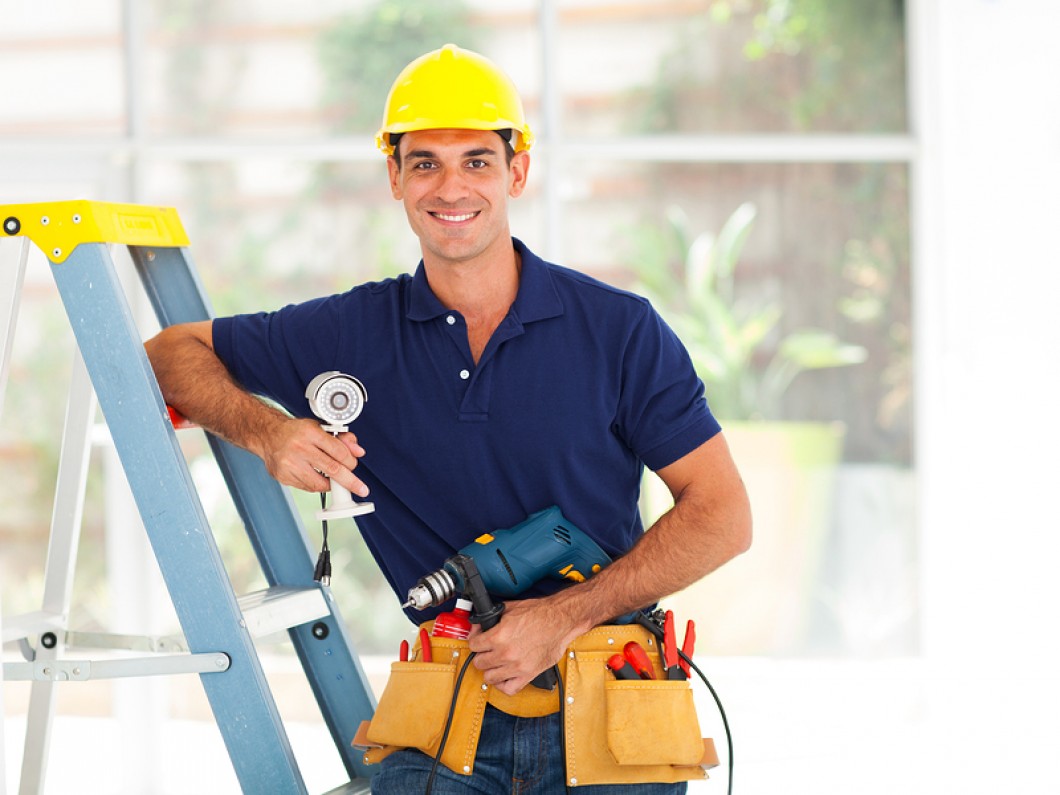 YOU HAVE OLFACTORY SENSIBILITY
If you are sensitive to smells and can distinguish what spices were in your meal at the restaurant. Congratulations, you must be smell good and the way you smell effects on the libido of your partner. That's why there are no surprises that you are a skilful lover.
YOU LIKE TOUCHING AND BEING TOUCHED
You like touching different fabrics and sometimes you think that you must have been a cat in your antecedent life. You can get pleasure from slight touch. If so you are an ideal sex partner.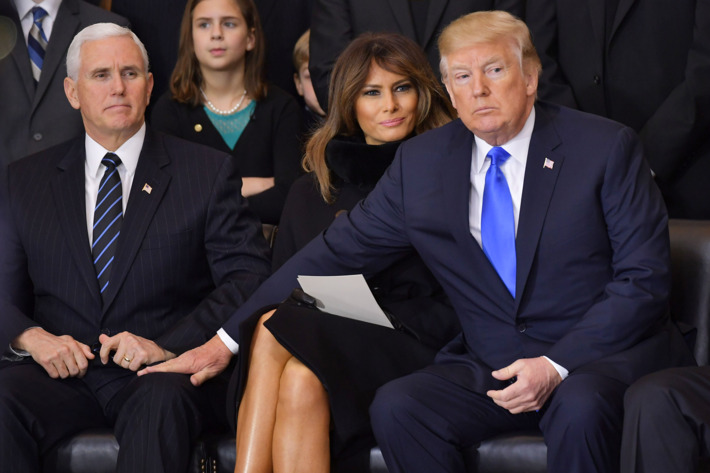 YOU HAVE SEEN AT LEAST TWO MOVIES 18+
You are not a prude and it's perfect. Sometimes it's good to see some videos about the process to learn something interesting from the professional actors. Moreover, if you have any sex toys at home it means you are open-minded. You are lucky, everyone is dreaming about getting into your bed.
YOU HAVE A HIGH SELF ESTEEM
If you are confident and don't let you complexes rule into your bedroom, you can fully enjoy the process, right? The main thing here is to remember that you are not alone…