Famous women quotes about men and marriage
These famous and beloved actresses, models, singers, writers and TV presenters have never been married. We have chosen some of their sayings that show their attitude to men, marriage and family.
Coco Chanel, fashion designer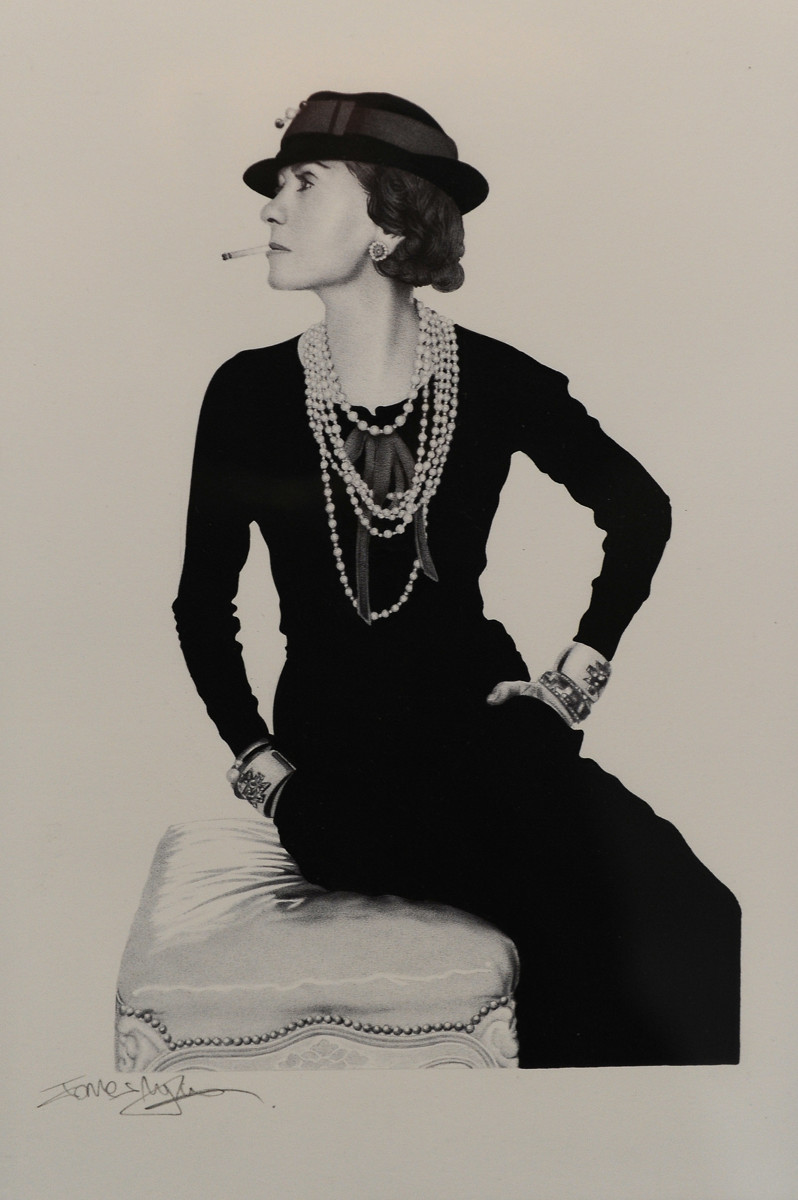 The couturier was always greatly interested in men, thus she brought many elements of their wardrobe to women's clothes.  In Gabrielle Bonheur's life there was one big love, but Coco never became a lawful wife.
"Women are obsessed with their future until they are married. Men aren't obsessed with their future until they get married."
Oprah Winfrey, a TV presenter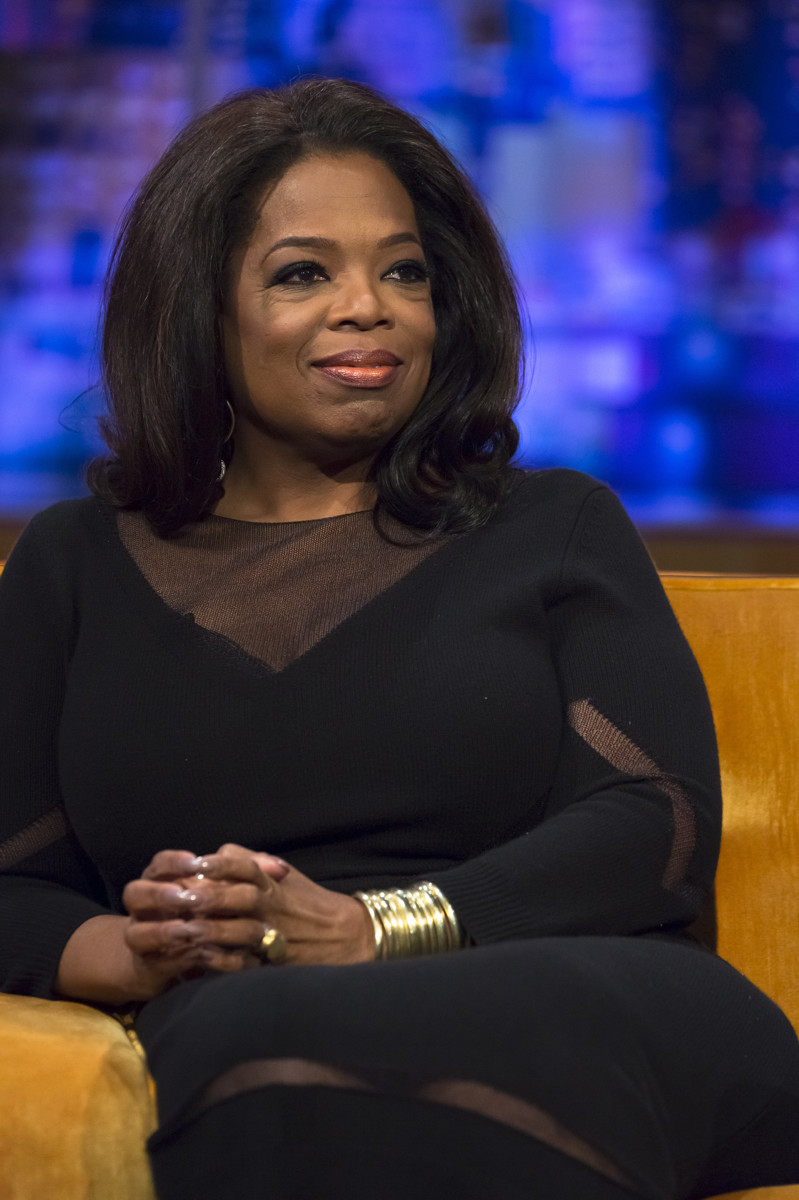 Oprah's parents weren't officially married. Oprah was raised by her strict grandmother. Thus Oprah owes her grandmother her success of a prime time goddess.
"Marriage is the sacrifice of oneself for the relationships with someone else. When I'm ready to put myself in this position, then I'll do it."
Verónica Castro, an actress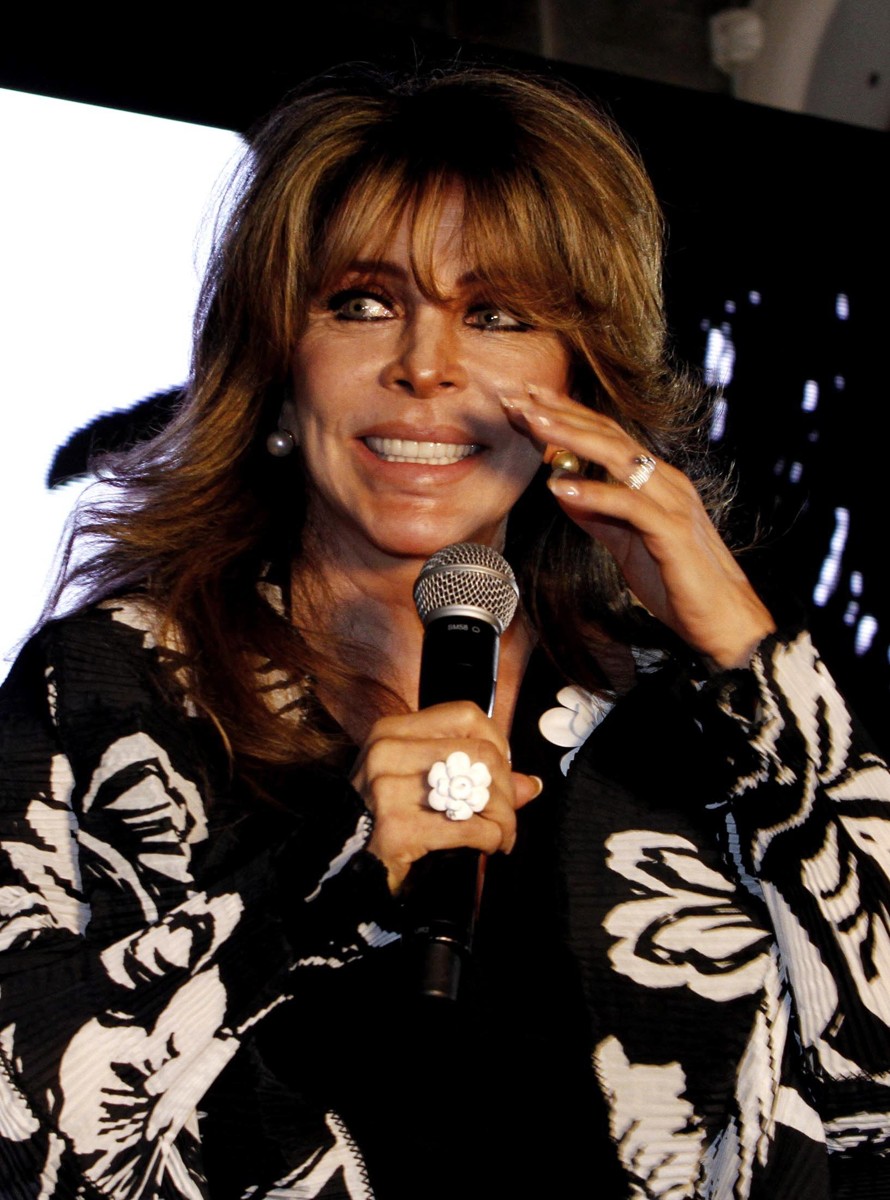 This "Wild Rose" actress is more than 60 already and she is still magnificent and popular… and lonely. She has got children but never had a husband. Nevertheless the actress seems to be more than happy with that.
"Men are very selfish. They want you to belong to them completely. And I in my turn want to peacefully do something that brings me great satisfaction."
Mireille Mathieu, a singer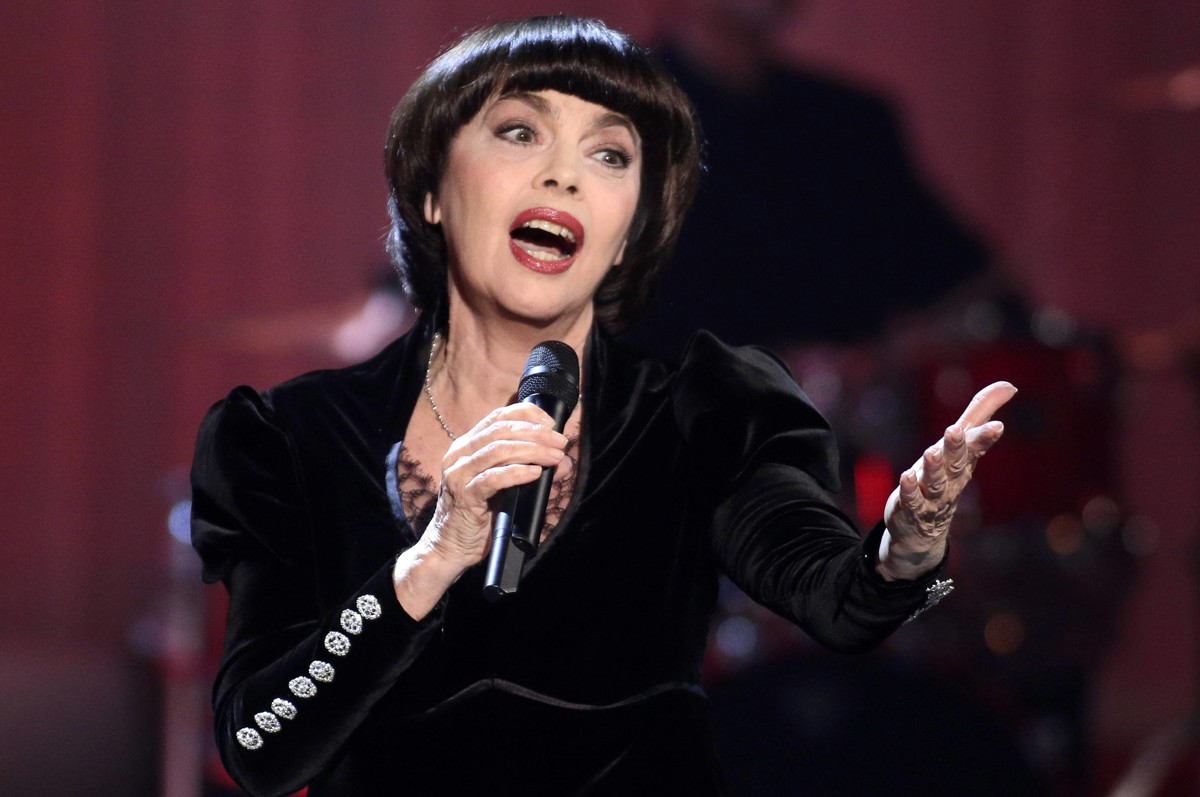 Mireille was born in a poor family with 14 children. She was used to work hard since childhood. Her talent and hard work made her the greatest singer of the XX century. Not many people are aware of her private life: the singer has never been married. Even more, she has never shown up with anyone who would look like her potential lover.
"There has always been a third party in my life. This third party is my calling. All-consuming. Magnificent. But also powerful, it takes it all – time, thoughts, joy. So there's nothing left for a partner in life."
Jane Austen, a novelist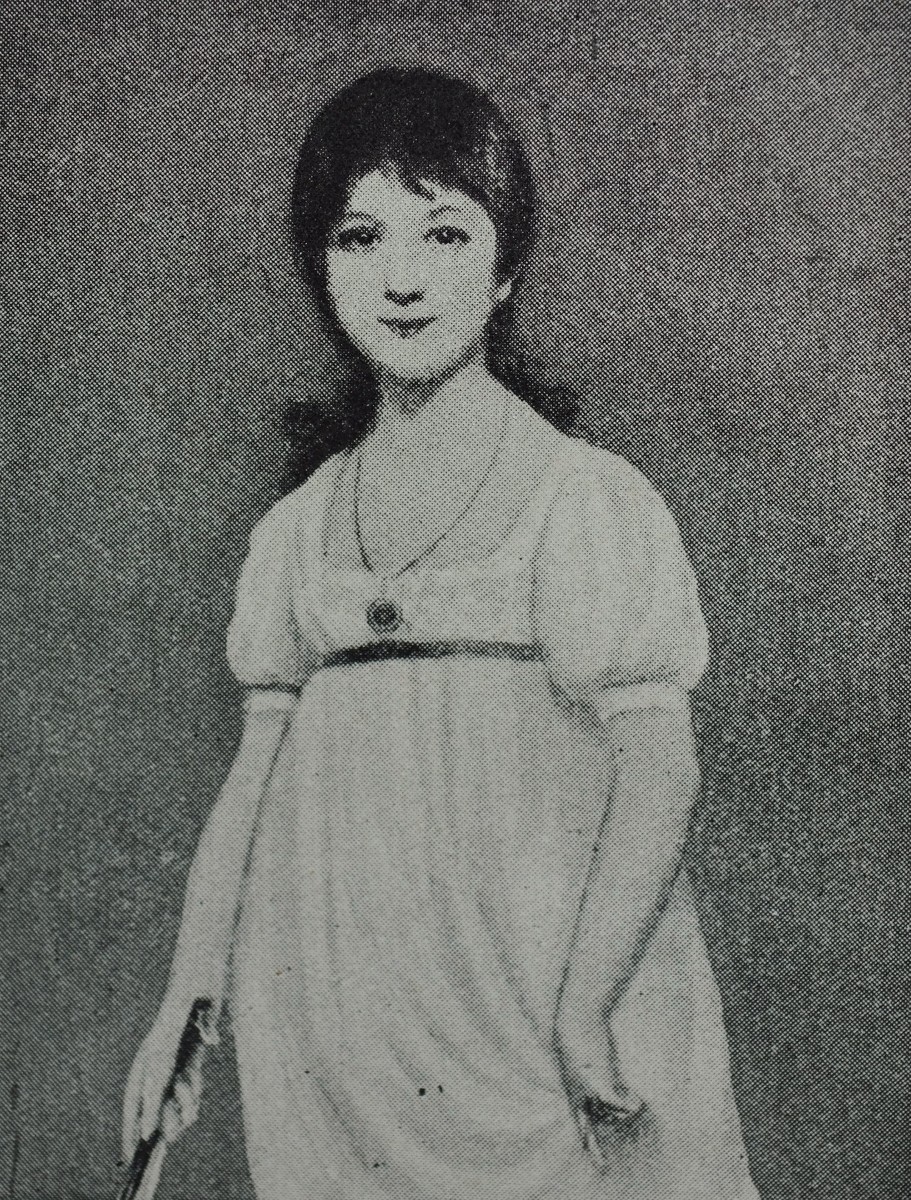 The writer whose books are in the list for obligatory reading in all British universities, she was always attractive, prudish, well-educated woman from a not wealthy family. She never got married but became a well-known writer around the world.
"Find yourself and you'll find your man."
Greta Garbo, an actress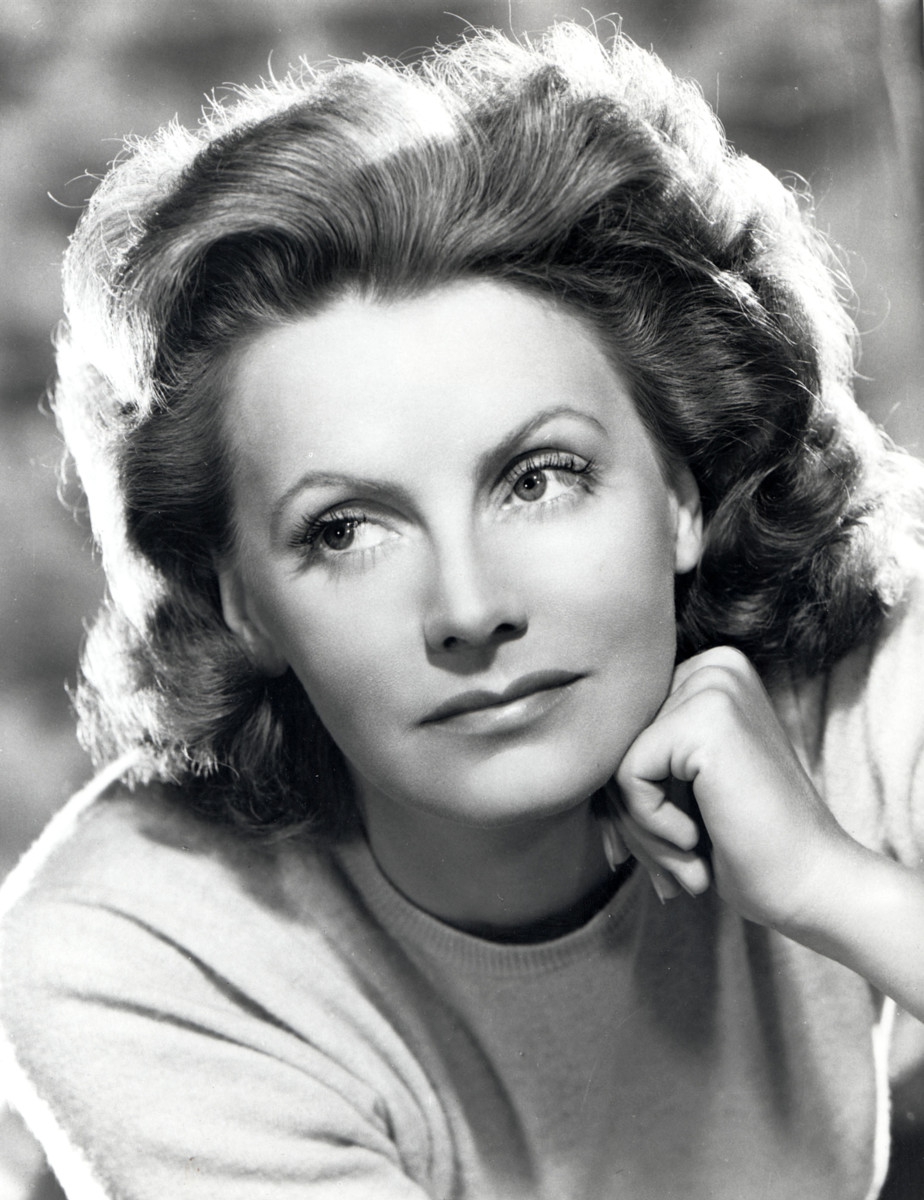 Garbo never married, had no children, and lived alone as an adult. Her most famous romance was with her frequent co-star, John Gilbert. Gilbert allegedly proposed to her numerous times, with Garbo agreeing but backing out at the last minute. "I was in love with him," she said. "But I froze. I was afraid he would tell me what to do and boss me. I always wanted to be the boss."
"There's no need to get married just for the reason of transforming your good friend into a life partner."
Helena Bonham Carter, an actress
One of the most famous British actresses, Bonham Carter was in a relationship with Tim Burton. The couple has 2 children. They have never been married and lived in two adjoining houses. On 23 December 2014, Bonham Carter and Burton announced that they had "separated amicably" earlier that year.
"I think the ideal marriage is when you open the door and easily find yourself in the life of the person you love. But at the same time each of you have their own lives."
Naomi Campbell, a model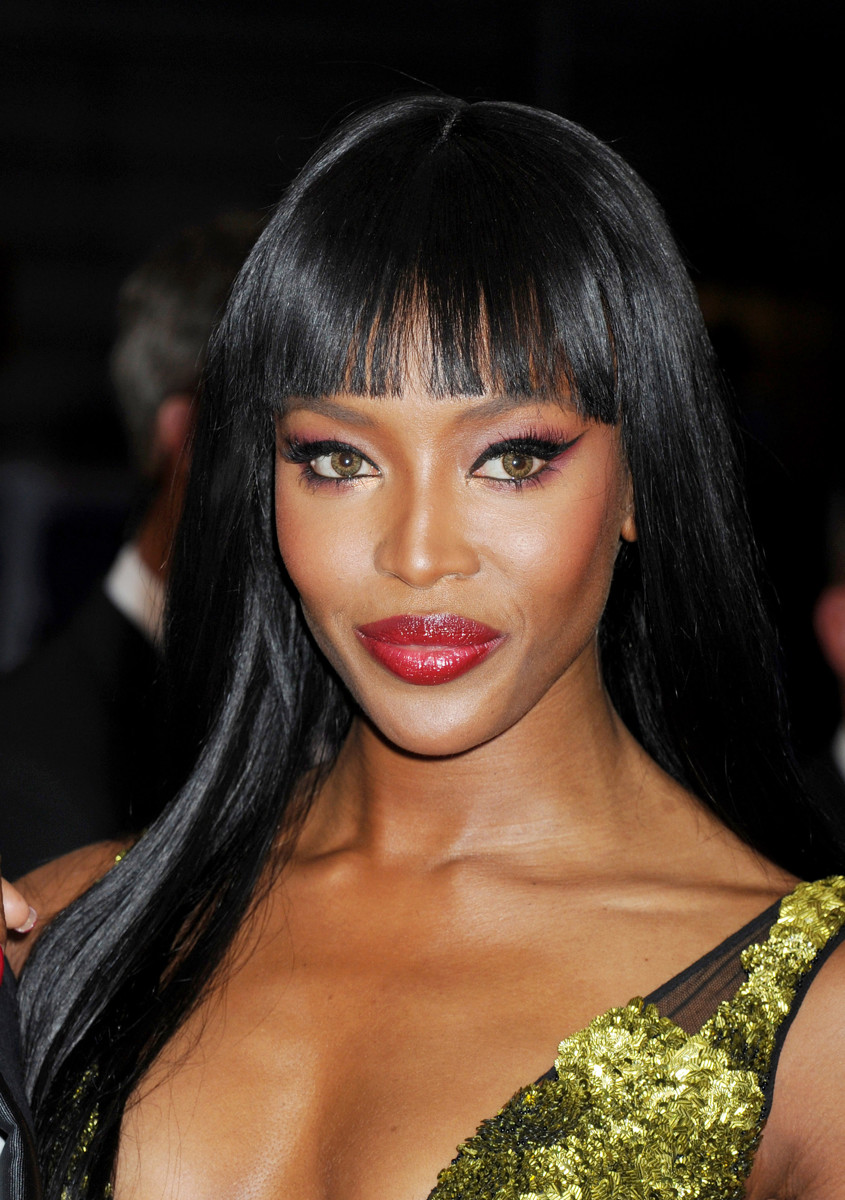 Her devilish charm, enduring beauty and willfulness make an explosive cocktail mix, which, apparently, makes men to stay distant from the legendary model. Naomi has had many romances but never tied herself with bonds of wedlock.
"Men leave, diamonds stay."
Angela Rosengart, Pablo Picasso muse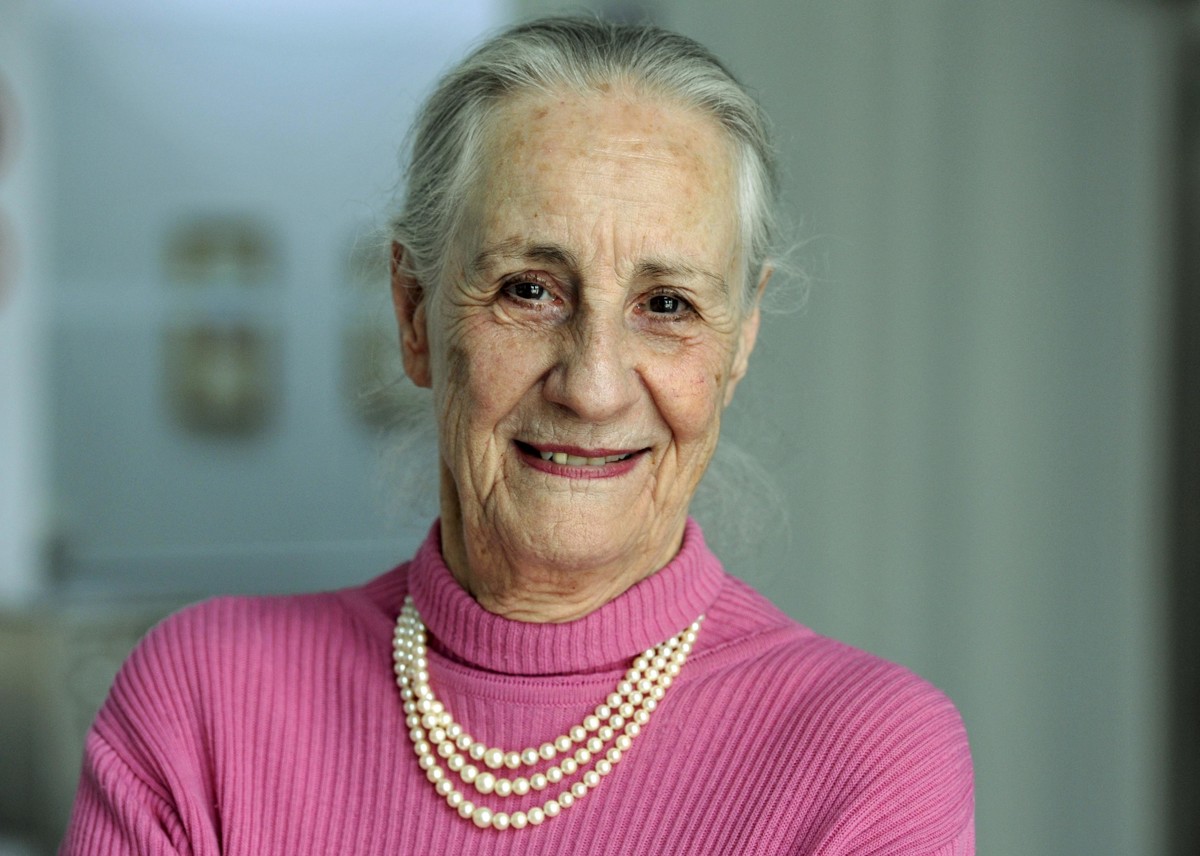 Daughter and heiress of the famous gallery owner Siegfried Rosengart met Pablo Picasso in her youth, when the maestro was in his years. In the Rosengart art gallery in London there are a lot of Picasso's paintings including Angela's portraits. Angela claims she was never in love with Pablo Picasso and the latter one respected her. Angela has never married and had no children. She committed her life to the gallery and now looks a very happy and peaceful woman.
"I can say not much depends on a woman – a creative person, a great artist chooses his muse himself."