How to put a spark back into relationship. Tips from experts
Everything has its limit, passion has the time limits too. Whether you like it or not bright feelings which make you crazy will pass off sooner or later. But if during that period of time two of you used a chance to know each other better, to understand and respect your feelings and wishes, lust would be replaced by love. However you don't need to forget about the flame, there are several tips to put your passion back on track.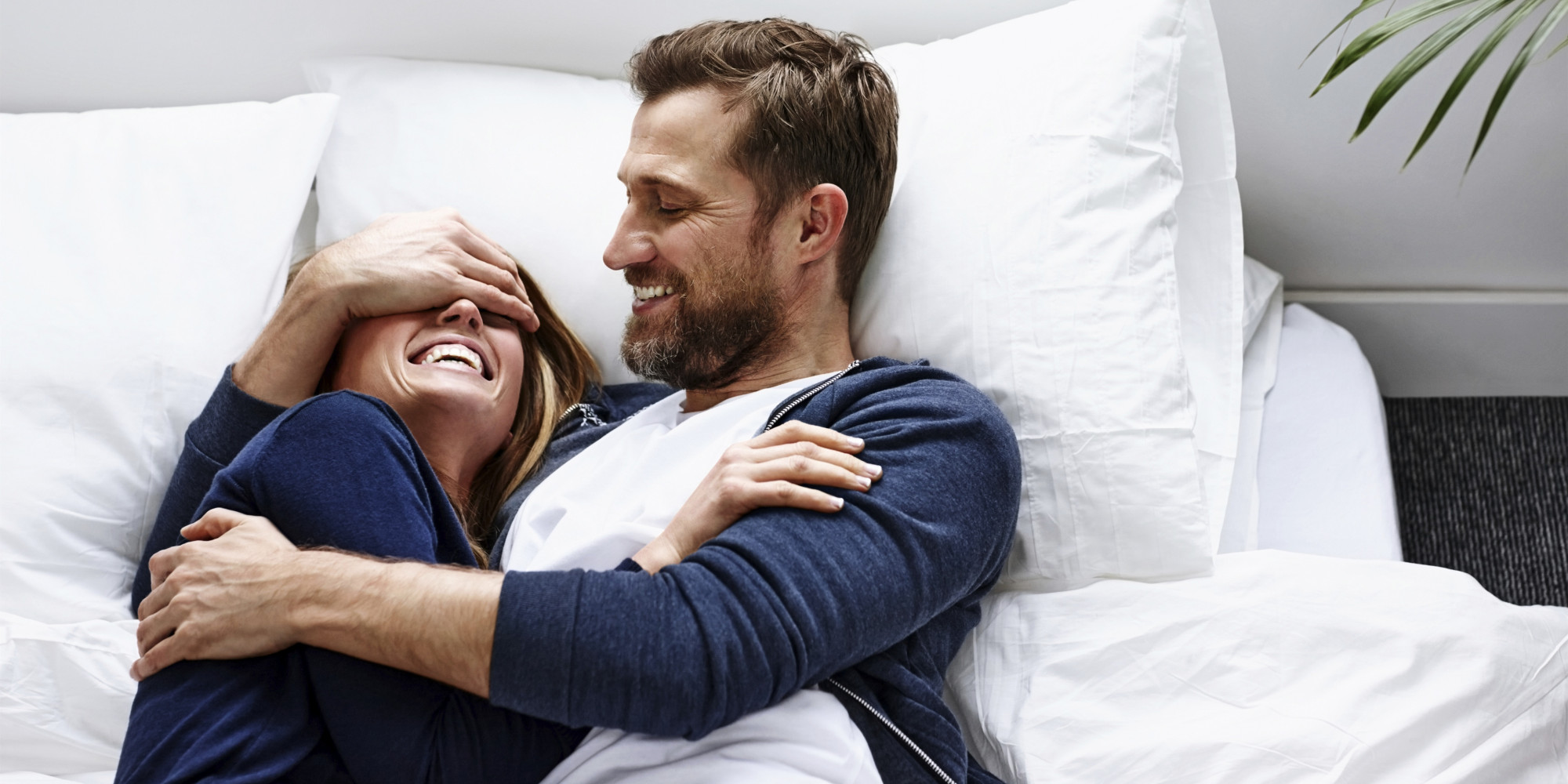 Reopen yourself for him
Invite your man to the event where you will shine. Usually, we dress up to go to work, but at home, we look different, more simple. If your partner sees you again dressed to kill at an office party or at a concert he will remember the girl who has conquered his heart. So get dressed up for your man if only because it's Wednesday. Help him to refresh his memories about your at the beginning of your relationship, – advises practical psychologist.
Weekend for two
You don't need to fly hundreds of miles to an exotic island, it's enough to book a nice and cosy room in a good hotel, to buy beautiful underwear and a bottle of your favourite champagne. You can also go to the country and rent a cottage, play snooker and enjoy Spa there. However you can stay in bed for the whole day without smartphones or other annoying gadgets, just two of you kissing and cuddling, – says sex and relationship coach, founder and executive director of women's centre.
Lingerie shop
Take your partner with you next time you are going to buy a new bra. Make sure to look sexy for him and don't forget about makeup. Try on an enticing lace bodysuit and ask his opinion. As an option, you can try on a push-up bra or a transparent night sleeper. Let him help you with tiny clips, this will help him to see you with other eyes – recommends sexpert and relationship consultant.
New sex technics
Open your bedroom for new experiments and maybe learn new sex technics, for example, you can train your intimate muscles regularly. These will help to build a stronger connection with your partner and improve your health. Sign up for a new massage course to surprise your partner with a new skill. No man could resist trying an erotic massage, – assures family psychologist.
Surprises and habits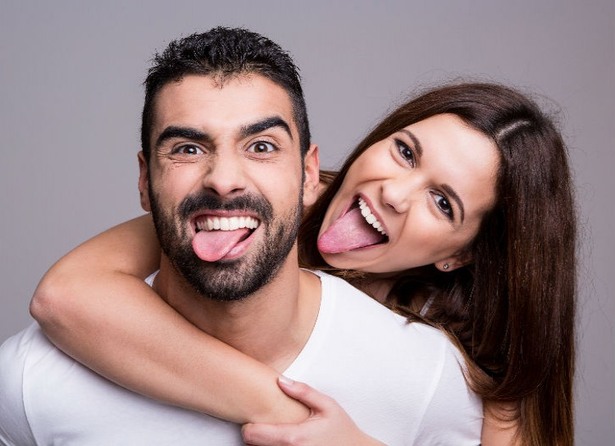 It's Ok to have your own traditions but there is nothing bad about being spontaneous from time to time. Don't wait for the vacation, just book a hotel for a night. Experts say sex in a new location will be more passionate. Stop texting to your friends during meals try to talk with your partner instead, look into the eyes more often, kiss him longer than usual or hug him passionately without any reason. Try to spend more time with each other, just cuddling and watching romantic films or other more passionate films. It will definitely make him crazy about you again.
Cheating fantasies
If you think that you are not into him anymore picture him in your bedroom with another pretty girl. She kisses him, they are cuddling and having fun together…What do you feel? If you feel numb – game over. Your relationship is in danger. If you feel jealous take care of him. He is the man of your life, if you let him go he will find another woman, – warns sexpert and relationship consultant.