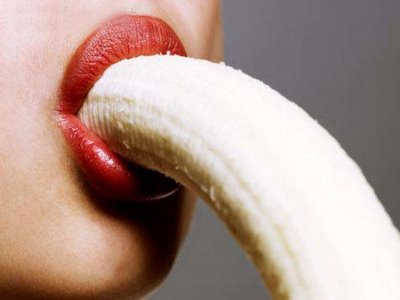 Even though there's an opinion that women don't like to fellate, sexologists claim that it's actually one of the most widespread sexual fantasies. But first of all it gives you pleasure and it's very convenient. Here are the most outstanding benefits of oral sex:
1. You needn't worry about contraception.
2. Besides bed you can have oral sex absolutely anywhere: at the cinema, in your car, in a lift.
3. Neither your hairstyle spoils nor your clothes are torn when having oral sex.
4. If your woman isn't yet ready to lose her virginity, oral sex is the best way to please her man and keep her chastity.
5. Oral sex calms your nerve system and relieves stress.
6. And finally there isn't anything better than you pleased and satisfied partner.

Sex life

Twitter

Sex and celebrities

nightloveblog | April 20, 2013

Being the person who founded Playboy and the man who always has many beautiful young women at hand, Hugh Hefner is practically the synonym of sex. But how many...

nightloveblog | April 11, 2013

The former US Secretary of state Hillary Clinton has spoken in favor of same-sex marriages. She informed about this in the video published on the site The Human Rights...